Our Business Tax Advisement Services are listed below! Please do not hesitate to contact us with your questions. If your particular tax need is not listed below please let us know, and we will be more than happy to let you know if we can accomodate you.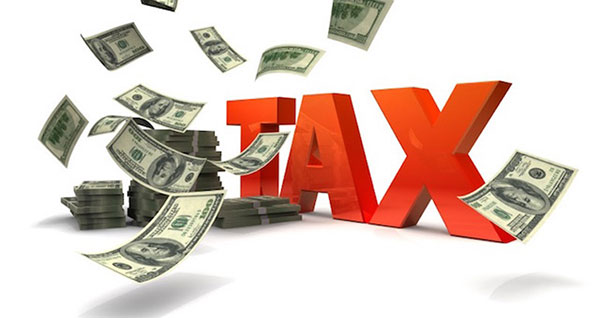 Business Tax

Whether your business is a Corporation, an S-Corporation, a Partnership, or an LLC, let me help you with the filing of these sometimes difficult forms. Make sure to contact my Oklahoma City Tax Preparation Office for the highest level of business tax advice & preparation.
Individual Returns

Preparation of Federal and State Individual Income Tax Returns. These may range from W-2 only returns to very complex individual returns with many attachments.
Merger / Acquisition Advisement

Need advice on a business that you are purchasing, selling, or re-organizing? Get the advice that you need with my many years of experience in accounting.
Sales / Use Tax Advisement

Did you know that you may be required to pay a use tax on certain items that you use? Contact my office more information on use tax.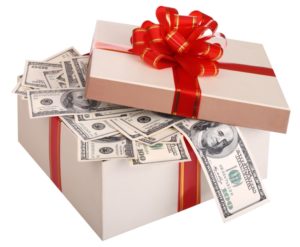 Gift Tax Advisement

Have you considered using gifts as a means of transferring your small business or your appreciated property to your children? A planned out schedule of gifting might be a great tool.  Call to schedule an appointment to discuss the possibilities.
Estate Tax Advisement

Estate Taxes can be tricky! Get expert advice on how to handle your estate tax needs.
Responding to IRS Inquiries

Surprise letters from the IRS or the State tax commission are often the scariest items in the mailbox. With many years of responding to IRS and State notices, I will be able to help lessen the uncertainty that such correspondence creates.
Delinquent Tax Filing, even several years back!

Have you fallen

behind several years in filing? I can help you! Do not be ashamed when contacting my office! I will do everything to help you and get your tax filings back on track!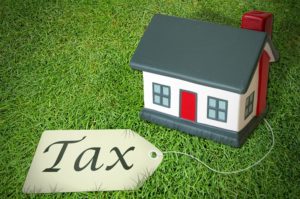 Real Estate Tax

Real Estate Tax can be tricky to understand! Get the real estate tax help that you need from my expert knowledge on real estate tax.
Oil and Gas Tax

Having worked with clients with income from Oil and Gas Royalties and Working Interests ranging from a few hundred dollars to millions of dollars in Gross Income, I can help you in the preparation of your returns.
And many more services are available! If something is not listed here please feel free to call our Oklahoma City Based CPA Firm to get the help that you need!